Finishing a treatment program at a rehab center in Florida is just the first step to achieving lasting sobriety. Once you're out of rehab, you'll encounter different problems and situations that may challenge your sobriety, and without the right support, you can fall into relapse.
To prevent this, you should have a support system and continue seeking treatment, so you can stay grounded and remain sober, especially during early recovery. In this blog, we'll go over the top 3 reasons why recovering addicts struggle during early recovery.
Why Do Recovering Addicts Struggle During Early Recovery?
Being Around Others Who Still Use
During early recovery, it's important that you make necessary changes to protect your sobriety. You should avoid being around others who abuse drugs or alcohol. If you need to change the address, do so. Being around friends, relatives, or a community that tolerates the abuse of drugs or alcohol can threaten your sobriety.
Negative Emotions
Negative emotions like disappointment, loneliness, stress, and irritability can trigger intense feelings. This includes anxiety, depression, and other difficult emotions in early recovery. Because of this, you may be tempted to turn to drugs or alcohol for comfort. As much as possible, keep yourself busy with activities that make you happy and lift your mood. You also need to learn how to manage these emotions because they're a normal part of life.
Extreme Pressure & Stress
Extreme pressure or stress from unrealistic expectations from work, family, friends, and yourself can cause you to consider relapsing. Learn how to manage your stress and have a healthy outlet to release the tension you feel. You should also continue to seek treatment and join support groups at a rehab center in Florida to help protect your sobriety.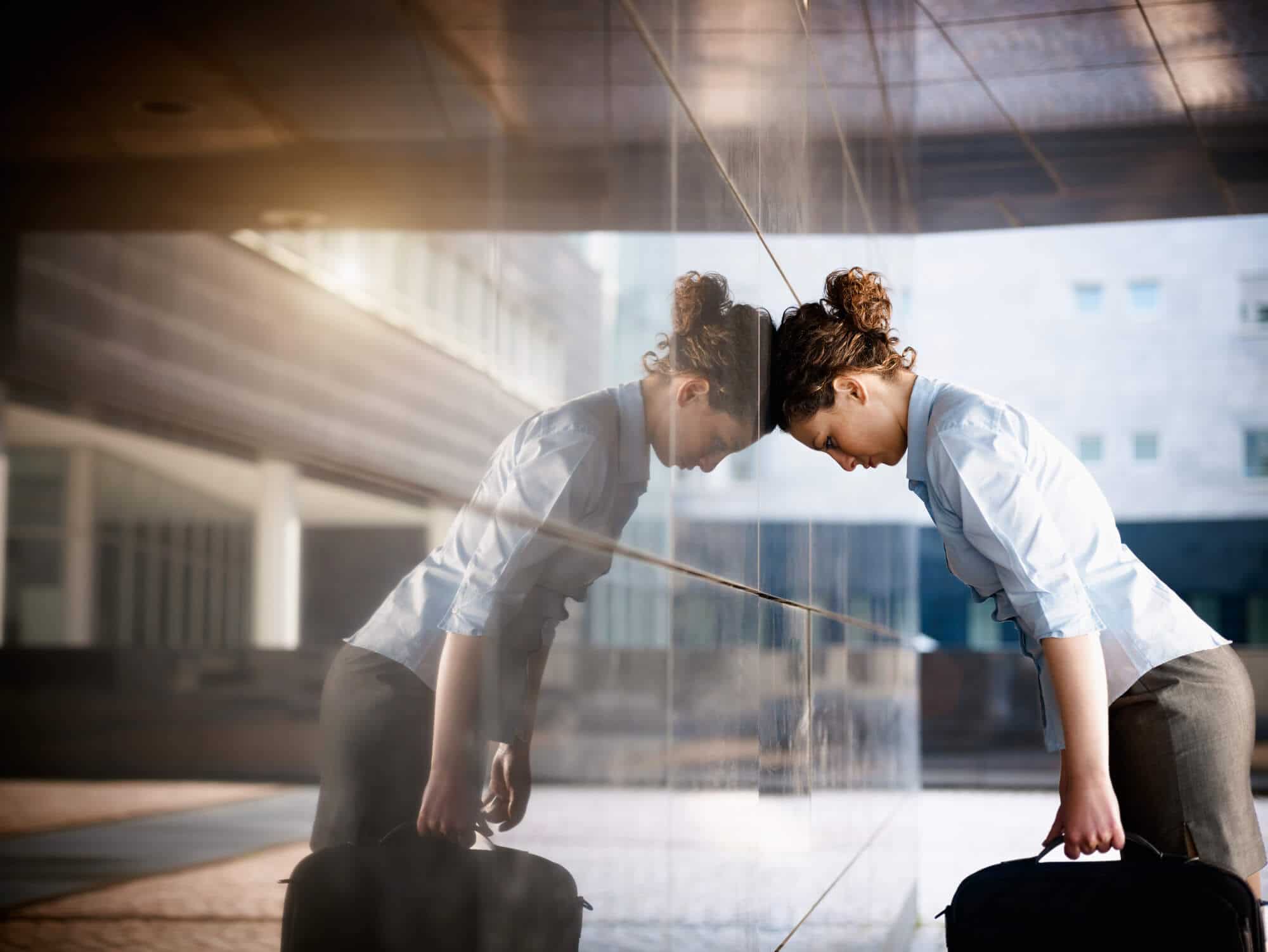 Need a Reliable Rehab Center in Florida?
During early recovery, you must protect your sobriety by making necessary changes in your lifestyle and environment. It's also important that you continue to seek treatment at a rehab center in Florida to guarantee lasting sobriety. At Rock Recovery Center, we offer various treatment programs that will help you overcome addiction successfully! Contact us for inquires!