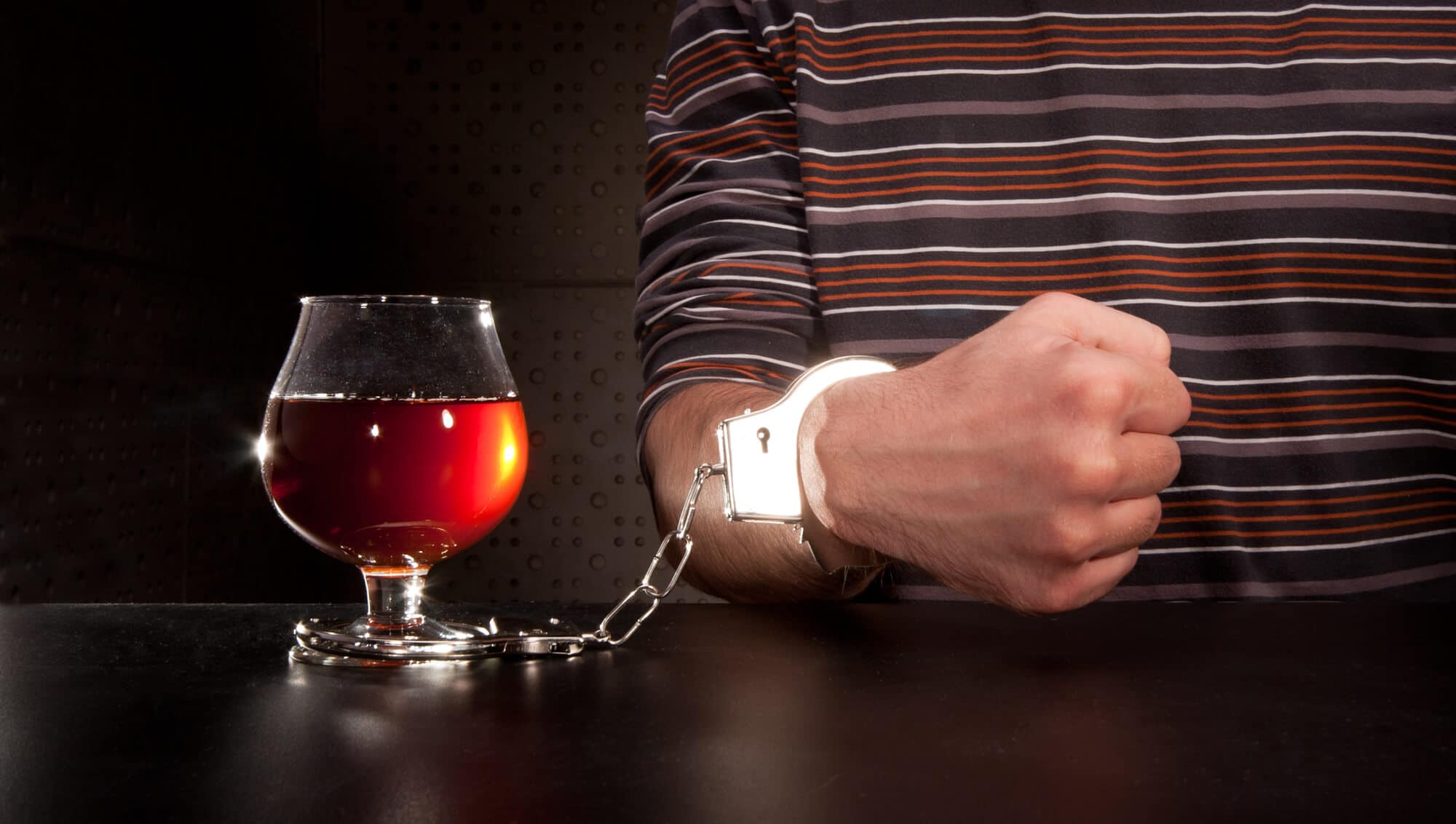 This pandemic is causing more and more people to turn to drugs and alcohol to cope. Because of this, substance abuse rates continue to rise across America. Unfortunately, not all rehab facilities in Florida are open. But this shouldn't stop or delay you from seeking help. There are rehab centers that continue to provide treatment amidst the pandemic. It's so important to address your addiction problems before it gets the best of you. 
Why is it Important to Address Your Addiction Problem During COVID-19?
To Build Healthy Coping Skills
Seeking help from one of the rehab facilities in Florida will allow you to learn and develop healthy coping skills. Coping skills are necessary to be able to face challenges in life without having to use drugs or alcohol. Rehab will help you manage symptoms of addiction and any COVID-related stress and mental health problems. 
Receive the Support and Care You Need
If you want to succeed at overcoming addiction, then you need professional help. It's something you can't do alone, especially with the added stress that this pandemic is causing. The right people can make the process easier and more bearable for you. They can provide you the support and special care you need during this challenging time in your life.
Get an Insight How this Pandemic is Affecting Your Addiction
This widespread pandemic can take a toll on anyone. With the help of a therapist or a counselor, you can get an insight into how current events affect your addiction and how you can cope with it. 
Looking for Rehab Facilities in Florida?
Seek help from one of the rehab facilities in Florida, so you can receive the treatment and support you need to get through this difficult time. At Rock Recovery Center, we continue to provide treatment and support amidst this pandemic. Contact us for inquires!