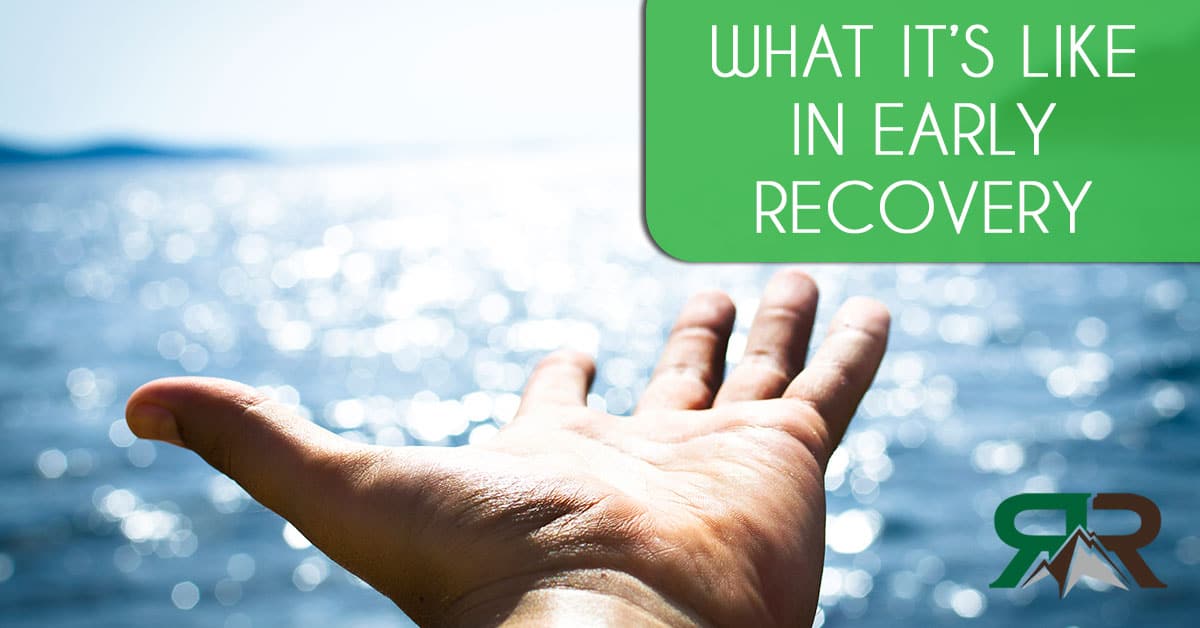 Early sobriety can be a new, overwhelming experience for everyone. Starting a life without drugs and alcohol is an entirely new way of life for drug addicts and alcoholics. Life can be overwhelming, and the temptation to fall back into an old way of life is ever present. The outpatient program at our south Florida alcohol rehab is here to guide you along the way.
Read More: 10 Signs of Alcoholism
After completing an inpatient stay in a treatment center, clients are typically stepped down into an IOP (intensive out patient) and live in a halfway house with other recovering addicts. Many addicts are undisciplined and cannot follow a regimented schedule.
Through attending IOP groups and following the rules of halfway, people can learn to do simple things that were neglected when we were using. Something as simple as waking up at specific time, making your bed, or cleaning up after yourself may be foreign to many people new to recovery.
Finding a 12 step fellowship is strongly encouraged, as many recovering alcoholics and addicts continue to live a great life through them after treatment. Building a resume and finding honest work may be new to some people as well. We were not only addicted to drugs, but also to the lifestyle that often comes along with it. Lying ,cheating, stealing and manipulating others used to be a way of life for the addict in active addiction.
Learn More: Making the Decision to Get Sober
In early recovery, over coming "old behaviors", and ways of thinking are difficult at first. People make mistakes. If you don't work to change old patterns of behavior, and introduce newer healthier ways of living and thinking, relapse is very possible, but it doesn't have to occur. Finding a solid group of clean and sober, recovering addicts and alcoholics with substantial recovery is imperative to people in early recovery.
Continuing to ask for help from others is important. Living a whole new life, and it is a whole new life whether we admit it or not, is scary. We don't have to continue to make the same mistakes, or the mistakes that others have made, in our new clean and sober lives. Asking for help, doing things different, thinking differently, and being around others who have been in your shoes are vital steps to early recovery.
South Florida Alcohol Rehab
If you or someone close to you may be struggling with alcohol, Rock Recovery Center is here to assist you. We provide our clients with the tools and resources needed to overcome alcoholism. Contact us today to learn more.
[su_button url="tel:8883226195″ background="#efac2d" size="5″ center="yes" icon="icon: phone" text_shadow="0px 0px 0px #000000″ onclick="ga('send', 'event', 'Click-to-Call', 'Blog Button', 'Early Recovery');" title="title"](888) 322-6195[/su_button]