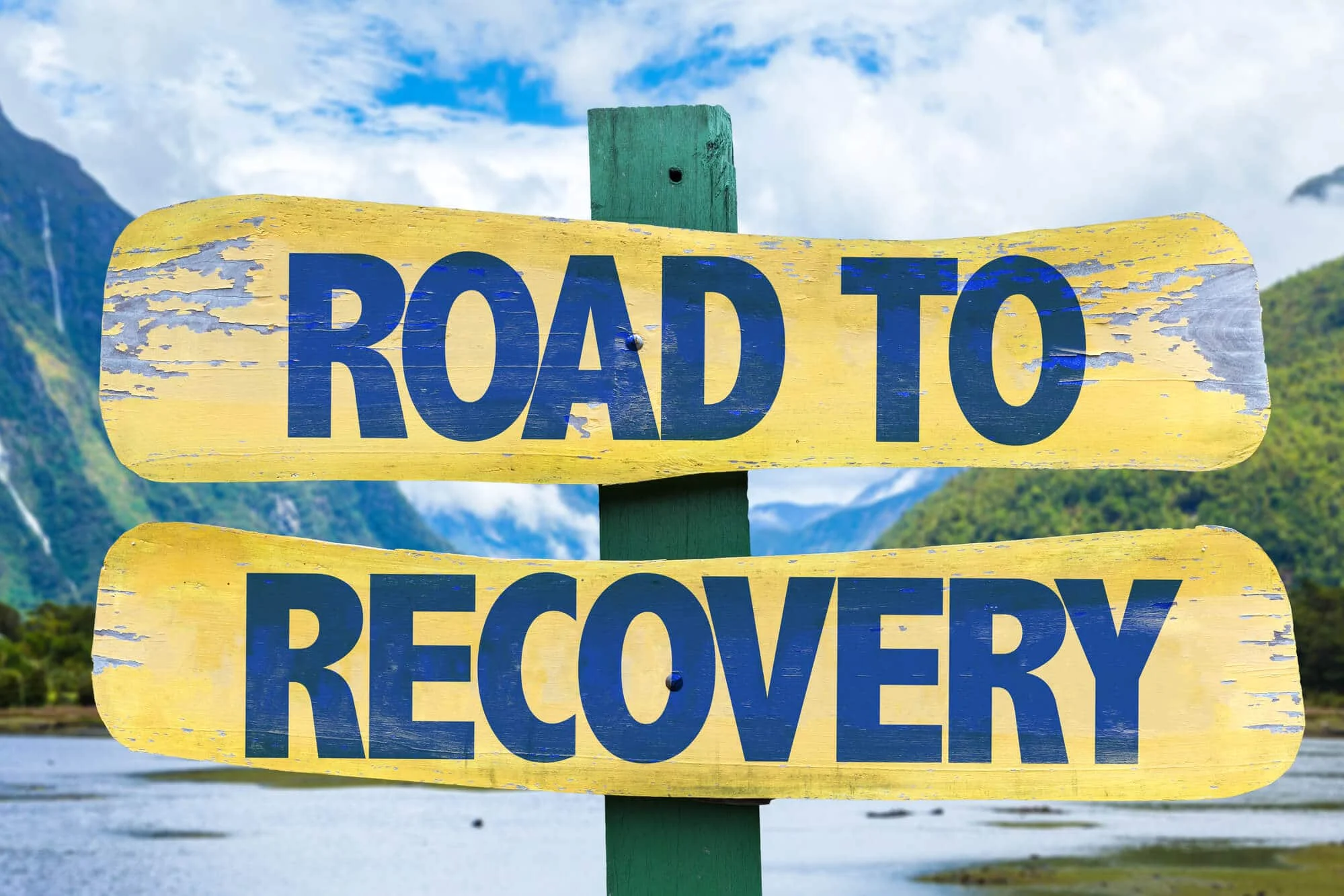 Dealing with addiction during this pandemic can be very frightening. With all that's going on right now, it's easier to worry, get anxious, fall into depression, and even relapse rather than stay motivated and focus on your recovery. But this uncertain time shouldn't stop you from progressing and achieving lasting sobriety. You just need to maintain perspective, seek help from a South Florida drug rehab to support your recovery, prevent relapse and take the necessary precautions to protect yourself from the virus. 
In this article, we will give you tips on how to deal with addiction during COVID-19.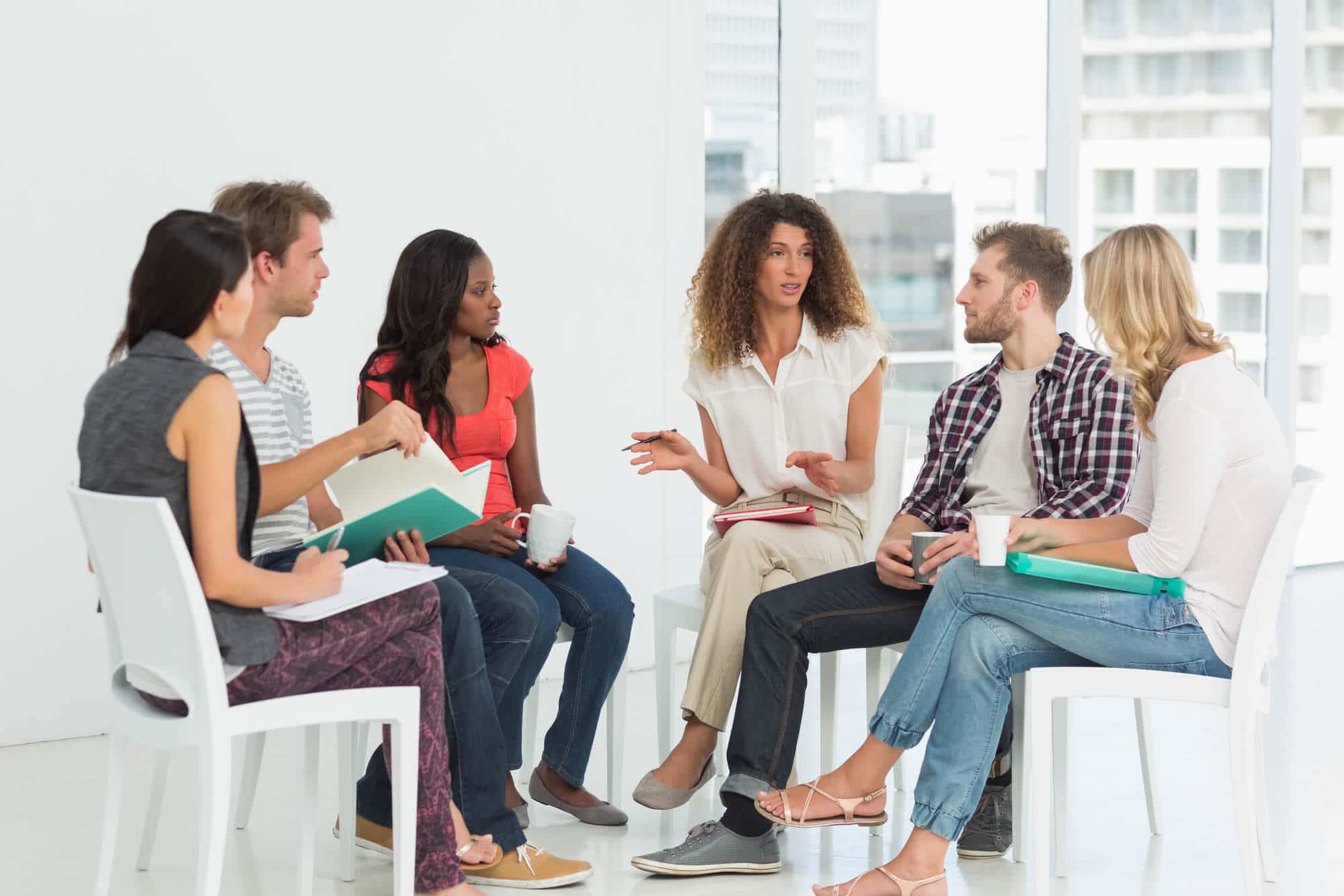 How to Deal with Addiction During COVID-19?
Stay Connected
During this pandemic, social gatherings are prohibited, and staying at home is encouraged to keep everyone safe and flatten the curve. Unfortunately, stress and isolation can lead to depression, which may trigger a relapse. 
To prevent this from happening, make sure to stay connected to your friends, family, therapist, or support group online. Virtual support is critical. 
Do the Same Things You Used to Do Before COVID-19
As much as possible, follow the same routine you used to do before COVID-19. If any activities aren't possible right now, find another hobby that keeps you happy and preoccupied. Keeping up with your routines can help you stay grounded, even during this uncertain time. 
Ask for Help
If you feel like you can't deal with your thoughts, cravings, and urges anymore, don't be afraid to seek help from a South Florida drug rehab. Addiction is a disease, and overcoming it is a process. Don't let fear, shame, or guilt stop you.  
Don't Give Up
With all that's happening right now, it's tempting to just give up and address your addiction later. But now is the right time to push through and pursue lasting sobriety.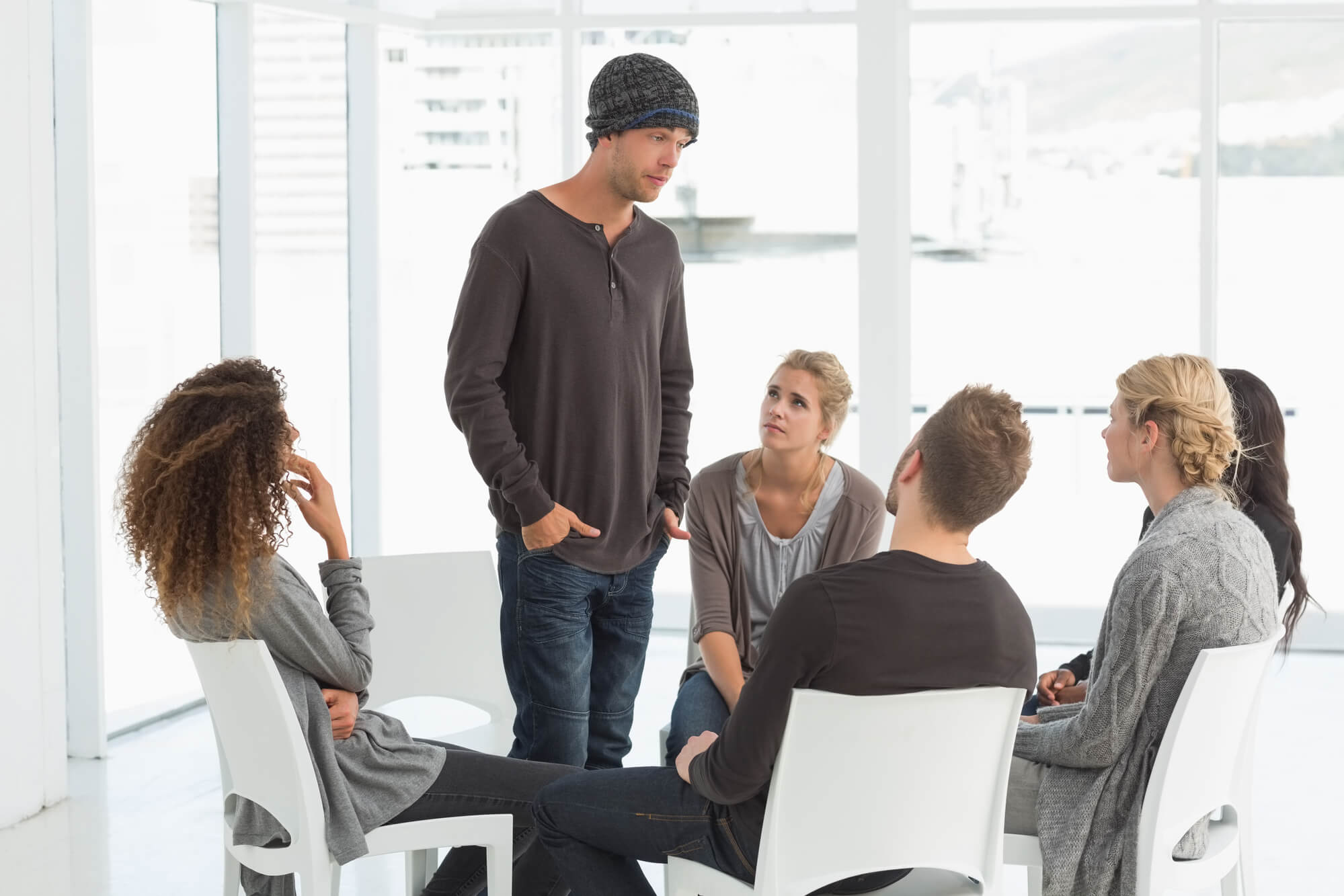 Looking for Drug Rehab in South Florida?
Don't let this pandemic stop you from achieving lasting recovery. Seek help from drug rehab in South Florida and find what works for you in this new normal. At Rock Recovery Center, we will help you overcome your addiction to achieve lasting sobriety, even during this difficult time. Contact us for inquires!