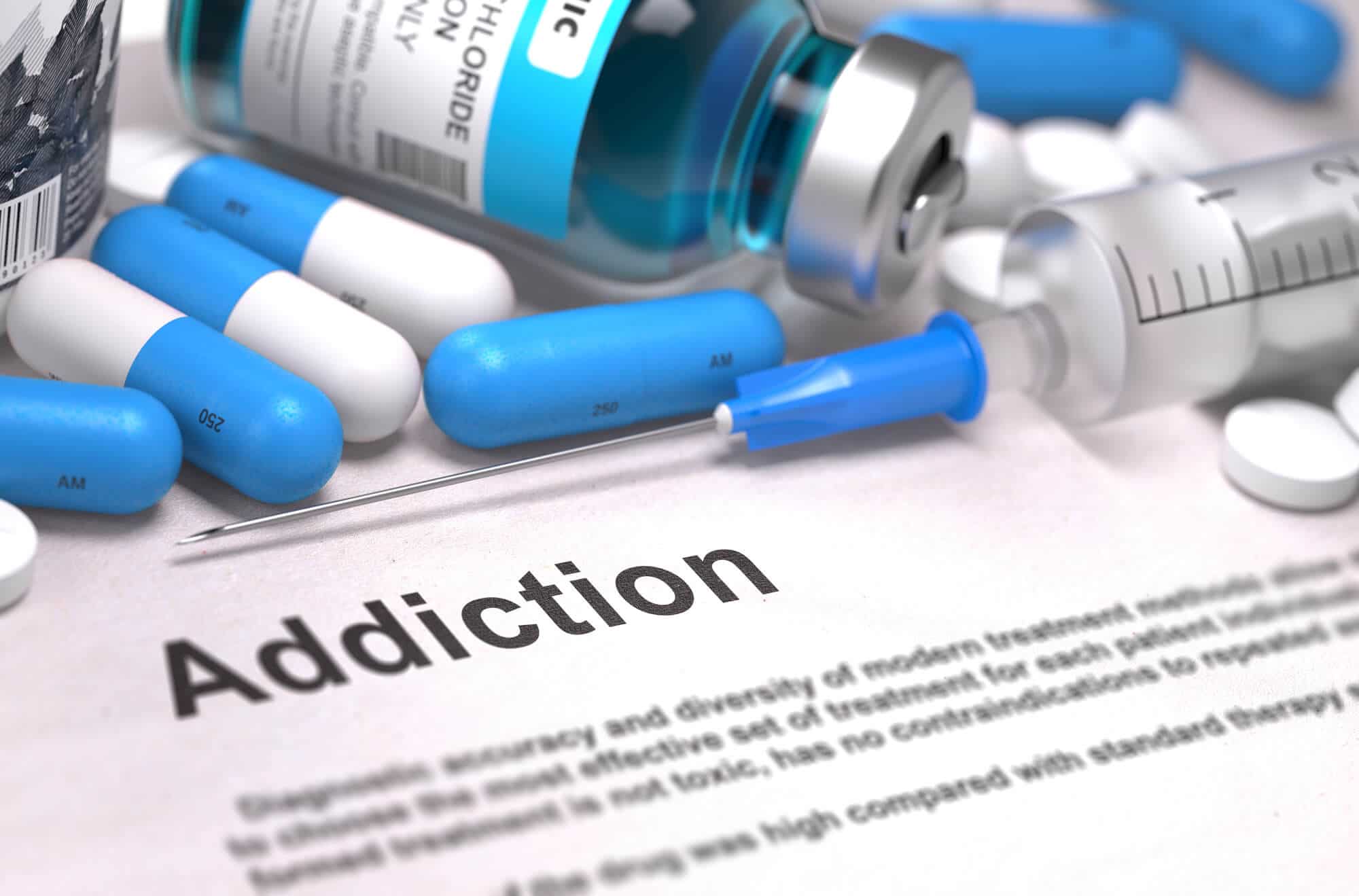 A lot of addicts think that they're too far gone into their addiction that they can't get clean. But in reality, no matter what stage you're at in your addiction, it's never too late to seek help from a Rehab Center in South Florida. It doesn't matter how long you've been addicted to drugs or alcohol; what matters is your willingness to change and achieve lasting sobriety. Various treatment programs can provide you the treatment you need. If you feel like you're a hopeless case, here are the top two reasons why you're not: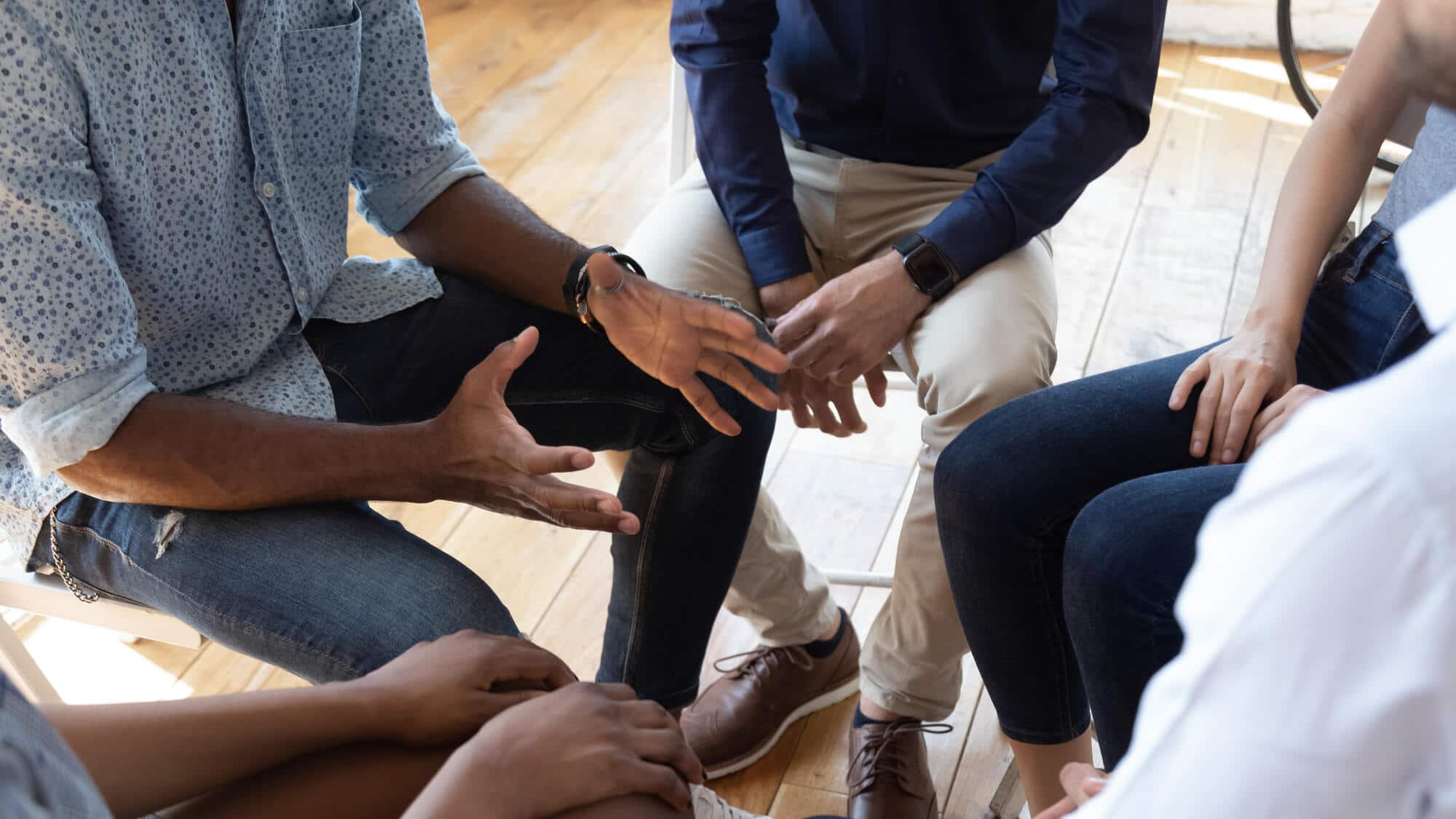 What are the Top Two Reasons Why it's Never Too Late for Rehab?
You're Worth It
If you've come to a point in your life wherein you're tired of being an addict, no matter how too far gone, you are into your addiction. You can still get clean and sober. You just need to seek help from a rehab center in South Florida, so you can get the treatment you need to overcome addiction. You have so much potential in you!
Once you get sober, you can slowly start working on your dreams, live your best life, and do the things you've always wanted to do with confidence. Achieving lasting sobriety is not going to be a comfortable journey, but knowing that you're going to have a happy, more meaningful, and bright future ahead of you will make all the ups and downs worth it. You are worth it!
Your Family is Worth It
Seeing you go down the wrong path and losing yourself in the process is a painful thing for your loved ones to watch. That's why they try to intervene and encourage you to seek help. If your loved ones wanted to bring you to rehab at some point, but it ended badly, you can still try to make it up to them, no matter how many years have passed. But you need to fix yourself first, so you can successfully restore your relationship with them. Your loved ones are worth seeking help.  It's never too late.
Looking for a Rehab Center in South Florida?
Don't hesitate to seek help now from a rehab center in South Florida, because you're worth it! At Rock Recovery Center, we will help you overcome your addiction! Contact us for inquires!