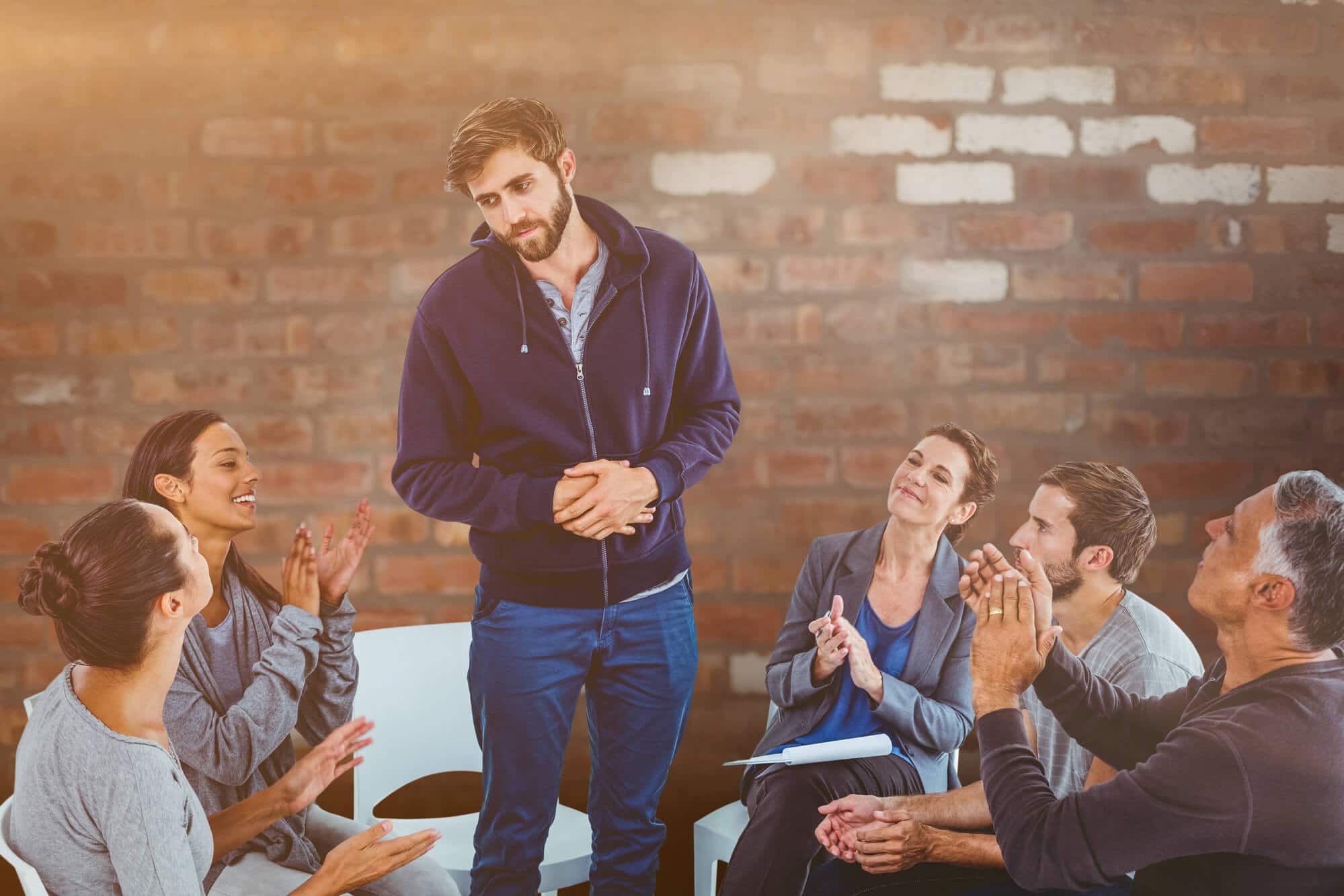 Joining a support group in a South Florida addiction recovery center can be essential for your addiction recovery. They can provide you the friendship, support, and comfort you need to get through the most difficult times in your journey to sobriety.
When you're surrounded by people you can trust who have the same goal as you, it's easier to choose sobriety and remain grounded. Here are some of the key benefits of joining a support group for your addiction recovery.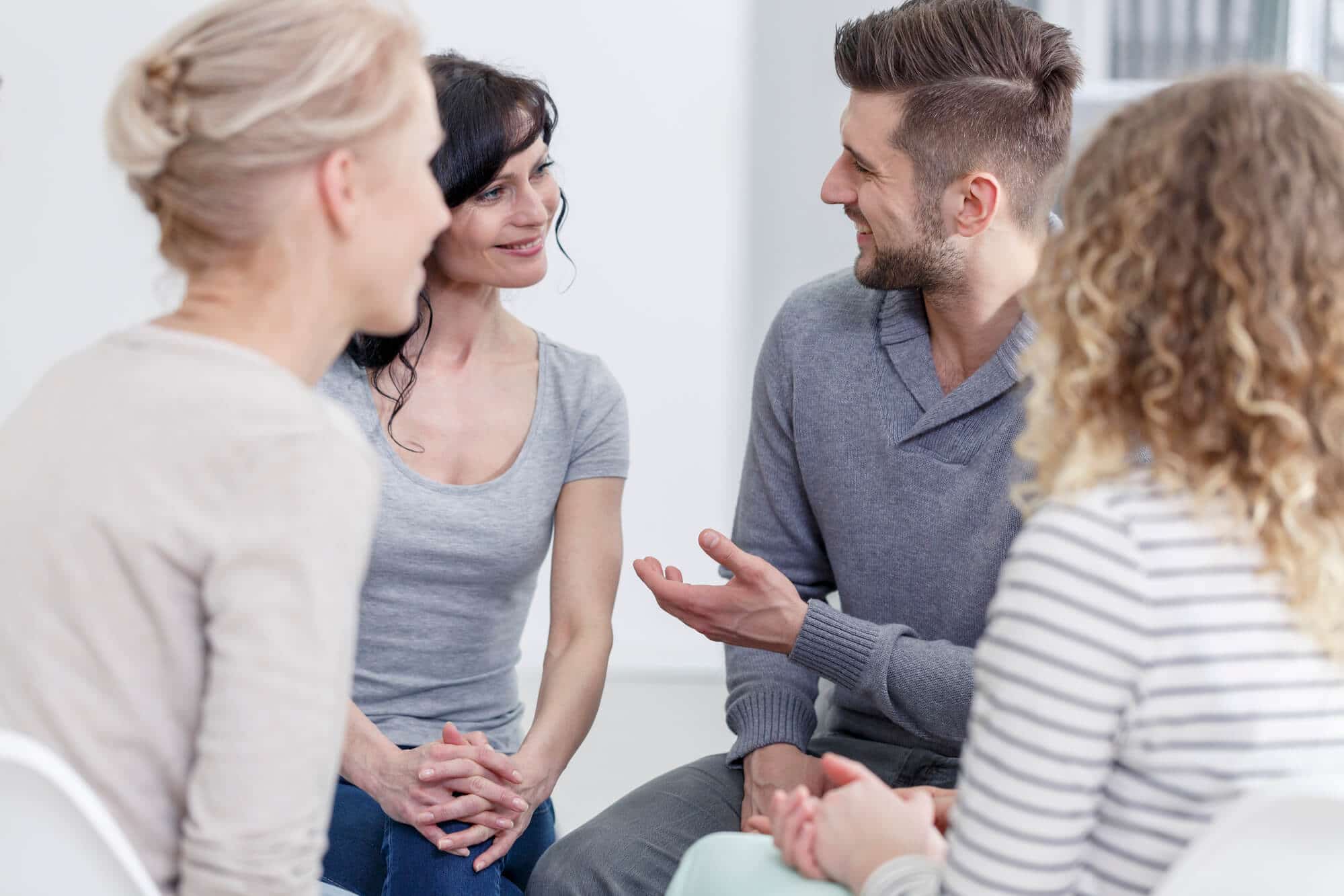 What are the Benefits of Joining a Support Group for Your Addiction Recovery?
Motivates You to Join Meetings
Your support group can encourage and motivate you to join meetings and treat it as a special time. These meetings can serve as a platform where you can bond, share experiences, learn from each other, and grow together. When you're around your support group there's a positive peer pressure that pushes you to choose sobriety.
Encourages You to Socialize
Becoming a part of a support group makes socializing more effortless. It's easier to mingle and connect with people you know have had similar experiences and struggles as you.
Keeps You Motivated to Remain Sober
Lasting sobriety requires work, even with continued treatment, therapy, and support. One of the biggest benefits of attending support groups is seeing other people making positive changes in their lives and remaining sober. It can help you stay motivated in your journey to achieving lasting sobriety.
Teaches You Coping Mechanisms
Having healthy coping mechanisms is key to keeping your triggers, temptations, and urges at bay. In a support group, you can learn from other members how they deal with life stress and cravings. And you can then adopt them and see if they work for you.

Enroll in a South Florida Addiction Recovery Center Today!
Join a support group today at a South Florida addiction recovery center! At Rock Recovery Center, we are dedicated to helping individuals achieve lasting sobriety through various treatment programs. Contact us for inquires!