We believe that by supporting our team in their efforts, along with contributing to their growth in their personal and professional development, they will be able to provide our clients with the best possible service.
Several members of our team know firsthand what is involved in treatment for substance abuse. As addicts themselves they were able to take a stance and change their lives to now live successful lives in sobriety. This also includes members of our leadership team.
At our rehab center in South Florida, we understand all aspects of addiction and use this knowledge to tailor our treatment programs, and truly make a difference in the lives of our clients. Get to know our leadership team here!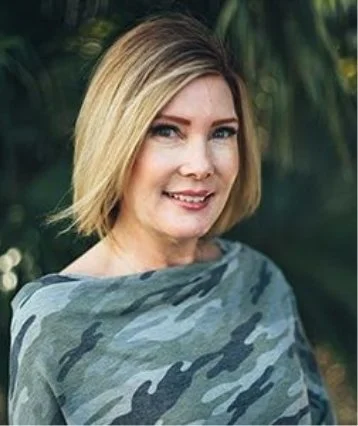 Melissa Marbry
Chief Executive Administrator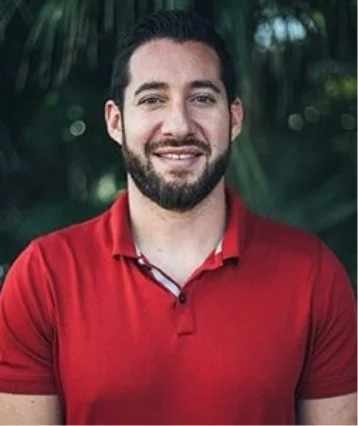 Nick Conti
Director of Operations
CAC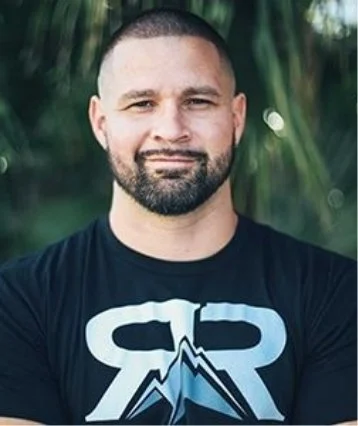 Ben Bueno
Chief Operating Officer
CAC, CRRA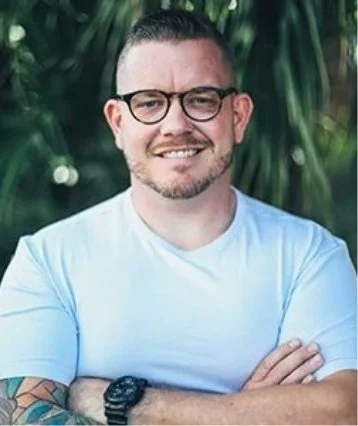 Tom Conrad
Chief Development Officer
CAC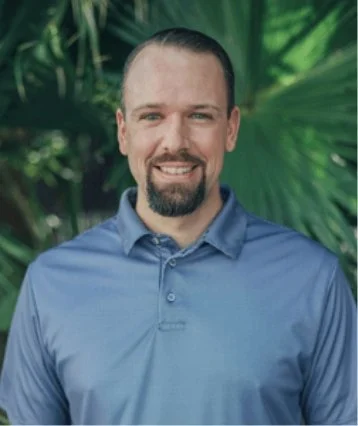 Matthew Kingrey
Primary Therapist
LCSW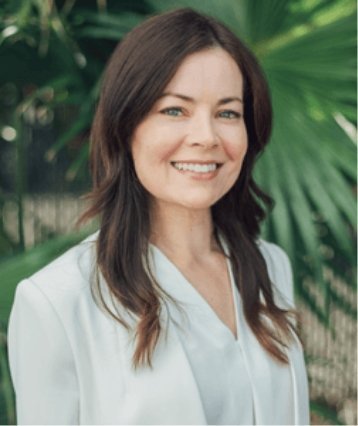 Jennifer Lantz
Clinical Director
LMHC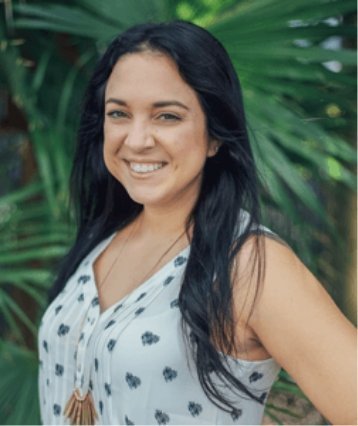 Nicole Bifano
Primary Therapist
LCSW
Client Testimonials
What People Are Saying
Rock saved my life. Taught me how to live a sober life and be okay with myself and where I'm at in life but also taught me how to improve myself. I will forever be grateful for this experience that I had. All love to the staff for helping me on my journey and being a big part of my sobriety.
Amazing place, great staff. Life changing experience.
Anthony Faaumu
2022-01-06
To say this place saved my life is an understatement, they actually GAVE me my life; a life of emotional freedom I never imagined possible. I, like most people who have been dealt these cards of doom, turned to alcohol and drugs. I was chained to chaos and rendered myself to pain and suffering for years!! The staff helped me break free from generational trauma and taught me how to nurture the deeply distressed young girl I had suffering inside. Everyone at the center gave me individualized care and compassion, things I was never able to give myself. Today I can say I really, truly, love myself and my existence has God fulfilling purpose! I have the deepest appreciation to Rock Recovery and my Higher Power!
I am so fortunate to have been placed with ROCK. It was truly the turning point of my sobriety, and the beginning of my recovery journey. The staff is welcoming and treats you as if you are their own family. Case management is thorough and all of the stuff is consistent. The therapists are extremely intuitive and offer various therapeutic approaches. Such as exploring your deep rooted trauma, And giving you the tools and helping guide you through it. Perfect for dual diagnosis clients. Helped me transition to the next step as much as they could, helping me find housing as my discharge day approached. I can't say enough about this center and the community surrounding.
First and foremost, this was my first rehab center and I was welcomed as if I was an old friend. Everyone there is friendly and exceptionally caring. They legitimately want to help you and care about your well-being. Countless times I wanted to leave and they encouraged me to stay and continue on my recovery. The group therapy sessions are great and are set in a comfortable environment. From clinical to the techs there, they treat you like family. Ben and Tom like to do adventure group twice a week and range from surfing to kayaking. A wonderful experience to escape the rooms and feel like a normal person. My therapist Matt was exceptional, very dedicated to his work and helping his clients. They saved my life and helped me discover my true self again. I highly recommend this place for anyone battling with addiction and are serious about the sobriety. This place is a no-nonsense facility that only want to help their clients achieve their goals on the path to sobriety
Daniel DaCosta
2021-11-10
Rock was an amazing experience for me as much as I was a pain sometimes and not coming for the right reasons, always wanting to leave they always took the time of day working or not to make sure I was ok and helped me feel comfortable to stay just a little bit longer and now look at me 6 months in and I'm here in Florida to stay! they gave me the ability and tools to move on to the next step in life. Staff and clients were awesome it felt like I never left home they are family to me now and I owe my life to rock I couldn't have done it without them I was a broken person and now I couldn't be more proud of myself and I have the self love I never thought was possible thanks you to all the staff and you guys are now stuck with me!
This place is saving lives. Those of you reading this review have probably been to other facilities. This is not one of "those". To elaborate, the difference Is mass produced Hondas (other places) and painstakingly hand built by master craftsmen, one off custom cars (Rock Recovery). My experience was this being more akin to a responsible college atmosphere where people are wanting and doing the work to learn and grow in all aspects. The staff and faculty from top to bottom are involved, knowledgeable and helpful and the community is of a single minded purpose to recover. This is not adult day care or a place to just take a time out. THEY DO WORK! The group therapy sessions and time with amazing therapists have been by far the best I've experienced in the numerous facilities I've attended in my journey. The adventure groups were awesome and had me reminded of what a healthy fun life looked life. If you or a family member are currently suffering and looking for a facility, are truly wanting change and willing to do some actual work below surface level. Come here.
Rock recovery has changed my life. The staff are welcoming and very knowledgeable! They helped me find myself and introduced me to a new design of meaningful living.
Great place with great people. Love the staff and how much they care
After I finished at a detox facility, I came to Rock and my entire idea of sobriety changed. I showed up to my first and was welcomed with open arms. They "loved me until I could love myself". I haven't had experience in treatment before, but every person I've talked to who was a part of this program with me who have that experience say that Rock is different than any other place. The support you get is inspiring. The counselors are great at their jobs, because they don't treat it like a job. They are here to help us save our lives and you can really feel that. While sometimes they told me want i didnt want to hear, it's always what I needed to hear. They don't sugar coat anything. As I've heard so many times "they'd rather step on your toes than be standing over your grave". In terms of the living situation I couldn't have asked for a better environment. The housing is very clean and comfortable. They have strict standards to maintain, but they're all basic skills that I will take with me back into my life. The techs that aid in our day to day activities have been one of my favorite parts of being here. I have built friendships with all of them and they were always there when I needed any sort of advice or, well, really anything we needed. They always tried to help us out to the best of their ability and it wasn't in their power they always reached out to someone else and tried their best to help. I can honestly say Rock has helped me restore my life and provided me with the necessary tools to maintain that. 10/10 would recommend to anybody else who may be struggling with the same thing😁