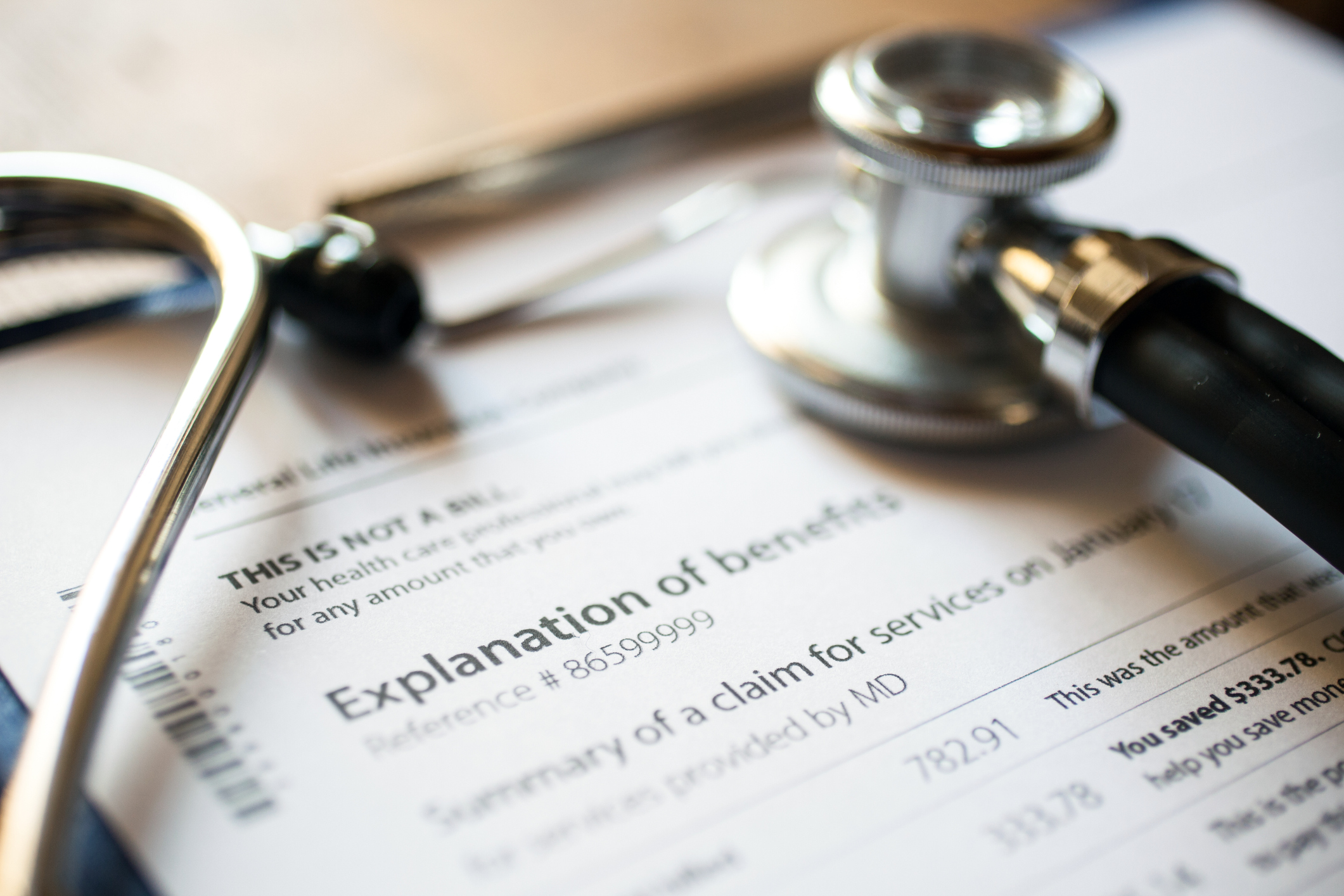 TRICARE is among the best health insurance options for veterans, active-duty service members (ADSMs), National Guard and Reserve personnel, families, and survivors. Providing its members with free and low-cost health care, TRICARE offers a variety of health plan options such as TRICARE Prime, TRICARE Select, Overseas, Remote, and TRICARE For Life. One of the essential benefits of TRICARE insurance is its coverage for drug and alcohol rehab treatment.
TRICARE Coverage for Drug Rehab Treatment
Substance use disorders (SUDs) affect the brain and the person's behavior, which is why a SUD is considered a mental health disorder. The brain balances essential body functions, facilitating how you define and react to your experiences. The brain modifies your thoughts and behaviors, so making rational or healthy decisions can be challenging when someone struggles with a substance use disorder. Leaving a drug or alcohol addiction untreated can result in severe mental and physical health issues—potentially lethal. TRICARE insurance covers the necessary treatment services for addiction recovery to ensure its members are in good health.
Treatment Services in Rehab Covered by TRICARE:
Medical detox
Medication-assisted treatment (MAT)
Intensive outpatient programs (IOP)
Partial hospitalization programs (PHP)
Mental health therapeutic services
The first step for someone starting their addiction recovery journey is typically detoxing from drugs or alcohol at a treatment facility. While some people might not have a debilitating addiction or require a medical detox, their next step would be either a partial hospitalization program (PHP), intensive outpatient program (IOP), or medication-assisted treatment (MAT), all covered through TRICARE.
A partial hospitalization program (PHP) is intended for someone needing short-term treatment before being transferred to an intensive outpatient program (IOP). An intensive outpatient program (IOP) allows patients to continue their day-to-day lives and schedules while still receiving treatment for their addiction. Medication-assisted treatment (MAT) programs are structured for individuals with minor addictive behaviors, allowing them to overcome their substance use disorder through medications—buprenorphine, naltrexone, and methadone.
Mental Health Treatments in Drug Rehab
Most addiction treatment programs, including medical detox, partial hospitalization, intensive outpatient, or medication-assisted treatment (MAT), include several therapeutic services and treatments.
Therapeutic services offered in addiction treatment programs include the following:
Psychotherapy
Cognitive behavioral therapy (CBT)
Dialectical behavioral therapy (DBT)
Eye-movement desensitization and reprocessing (EMDR) therapy
Individual and group therapy
Family therapy
Adventure therapy
Music therapy
Art therapy
Fitness therapy
While every drug rehabilitation facility has different program offerings, most therapy services are included in addiction programs. TRICARE provides coverage for services driven to improve your mental and physical health and restore it to its normal state.
Taking Care of Your Health and Well-being with TRICARE
Mental health and substance use disorders continue to impact millions of Americans' lives and well-being. According to the Substance Abuse and Mental Health Services Administration (SAMHSA), 1 in 5 U.S. adults experience mental illness yearly. Approximately 1 in 14 people aged 12 or older battled a substance use disorder in 2018. The Affordable Care Act (ACA) allowed Americans to receive the mental health treatments and care they need and deserve. It states that all American health insurance programs must provide service coverage for those with a mental illness or substance use disorder.
Mental health and addiction commonly coincide due to how the two impact the brain and our behaviors. When people struggle with their mental health, they might self-medicate with drugs or alcohol to help cope with their pain. Someone struggling with drug or alcohol addiction wrestles with maintaining their mental health and well-being. This is known as a co-occurring disorder or dual diagnosis. Most addiction treatment centers offer dual-diagnosis treatment—simultaneously treating mental and substance use disorders.
TRICARE values the health and well-being of its members—covering therapeutic services such as family therapy, marriage counseling, and psychotherapy. Under a TRICARE health plan, members can access psychological testing and assessment services for mental illnesses, alcohol use disorders (AUDs), and substance use disorders (SUDs)
Who is Eligible for TRICARE?
Those eligible for TRICARE health insurance are active-duty members, National Guard/Reserve personnel, most veterans, and their family members and survivors. Veterans released or discharged from military service are not eligible for TRICARE.
TRICARE Drug and Alcohol Rehab Centers
TRICARE will cover therapies and treatments necessary to improve their member's health, including drug and alcohol rehab. If you're on a Health Maintenance Organization (HMO)-style plan, your primary care manager (PCM) can assist you with locating an addiction treatment center in-network with TRICARE near you. On a Preferred Provider Organization (PPO)-style plan, you can contact TRICARE or your treatment center to confirm their in-network providers.
Here at Rock Recovery Center in West Palm Beach, Florida, we are proudly in-network with TRICARE health insurance, providing evidence-based, holistic treatment services for those struggling with a substance use disorder (SUD).
References: