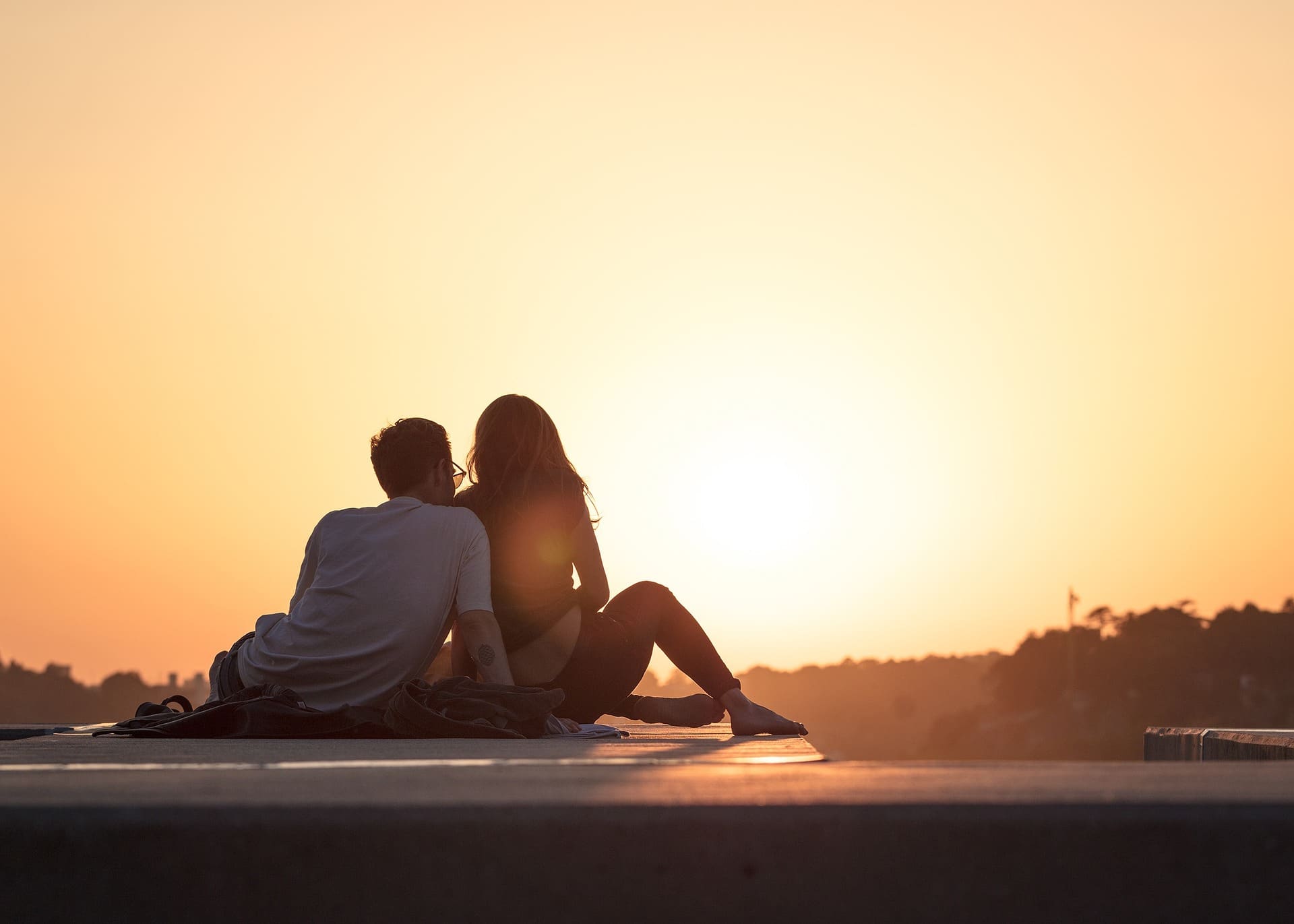 More and more people are choosing an alcohol-free lifestyle. According to the UK's Office for National Statistics, more than a quarter of British 16- to 24-year-olds say that they don't drink alcohol at all. But for some people staying away from alcohol is an absolute necessity. If you're a recovering alcoholic, hanging out with sober friends means that you can have fun and stay in control. But what about dating? It seems as though every Tinder profile features people holding glasses of wine and bottles of beer. Don't panic. It is possible to meet someone special, even when you want or need to stay alcohol-free.
If you're in recovery, make sure that you're getting all the support you can. Talk to your sponsor or your support network about your hopes and worries regarding dating and decide on contingency plans. It's worth arranging to meet up with a supportive friend immediately after a date. Hopefully, they'll enjoy sharing your success, but if things don't go too well, then you'll have someone guaranteed to be there for you.
Finding a date can be hard. Some people take the plunge and ask a co-worker or someone from their community group out for a coffee, but it's much more common to get together online. There are some dating apps, such as Love Recovery (loverecovery.club), explicitly designed for anyone who wants to be drug- or alcohol-free. Of course, it's not only for those recovering from addiction but for anyone who wants to meet new friends and to know they'll be sober. But specialist dating apps aren't widely known, which means less likelihood of a local match, so you might decide to try something more mainstream.
In general, free apps tend to be used by those looking for a quick hookup rather than lasting romance. Of course, there are exceptions, but if you're looking for a stable relationship, it might be better to fill in a Match.com questionnaire rather than randomly swipe through Tinder. Some sites won't match you with a drinker if you say that you don't drink, though that's not guaranteed – the matching algorithm can't know that's a priority for you.
You don't want to put your entire history in your profile, but it's worth saying that you don't drink alcohol. Suggest ideas for first dates that don't involve bars and clubs; whether your thing is rock-climbing or going to museums, you'll stand out positively from the crowd who list "having a drink" as a hobby. But be aware that a surprising number of people don't bother to read profiles, and you might still get someone asking if you fancy getting together over a bottle of wine.
If you match with someone whose profile pictures all feature them hugging a bottle or with a glass in each hand, it's undoubtedly a good idea to pass. If you like the look of someone who has one picture taken in a pub, it's not necessarily a red flag. There are plenty of articles online advising that a profile picture should show you having fun with friends to give the impression that you're a sociable, happy person. A quick chat with the person will tell you whether drinking is a big part of their life. Some people are pleased if you inform them that you don't drink because they'd rather stay sober too.
Whatever your reasons for staying sober, it doesn't mean you can't find romance. If you're in recovery, set up extra support before you get back into dating. If you've chosen an alcohol-free lifestyle, it can be harder to find someone online, but it's not impossible. If you want to meet someone emotionally stable, it's best to avoid apps which have a reputation for hookups and casual sex. You don't have to give your reasons for not drinking, but your profile should make it clear that you don't. And remember that even if it doesn't feel like it, there's someone out there looking for someone just like you.