After completing an addiction treatment program in one of the treatment centers in South Florida, it's time to reenter society and apply what you learned in rehab. As you transition out of rehab and back to your home, expect to encounter challenges that may test your entire being and your sobriety. But keep in mind that you can overcome anything with the right mindset. Here are the top 3 challenges you'll likely encounter during addiction recovery.
What are the Challenges a Recovering Addict Faces in Addiction Recovery?
Establishing a New Lifestyle that Helps Support Your Recovery
As you transition out of rehab and back to your home, it's important to establish a new lifestyle that will help support your recovery. Staying sober isn't just about staying away from drugs and alcohol.
It also means developing new coping strategies that will allow you to manage stress, anxiety, urges, and cravings in a healthy way and this should be incorporated into your new lifestyle. Your new healthy and drug-free lifestyle will help keep you sober in the years to come.
Building New Relationships and Restoring Old Ones
During addiction recovery, having relationships and social networks that provide support, hope, love, acceptance, and friendship is essential to prevent relapse during your transition. Spend time with your support group and hang out together.
Build a relationship with them beyond the four walls of your sessions. As you're building new relationships, it's also important to restore old ones. Try to make amends with the family members you've hurt while you were still actively using drugs.
Boredom
You're probably used to following a jampacked schedule inside rehab. So once you're back home, you might find yourself bored. It's best to create your schedule to follow at home to keep yourself busy. Fill it with activities that will allow you to grow, learn, and have fun at the same time.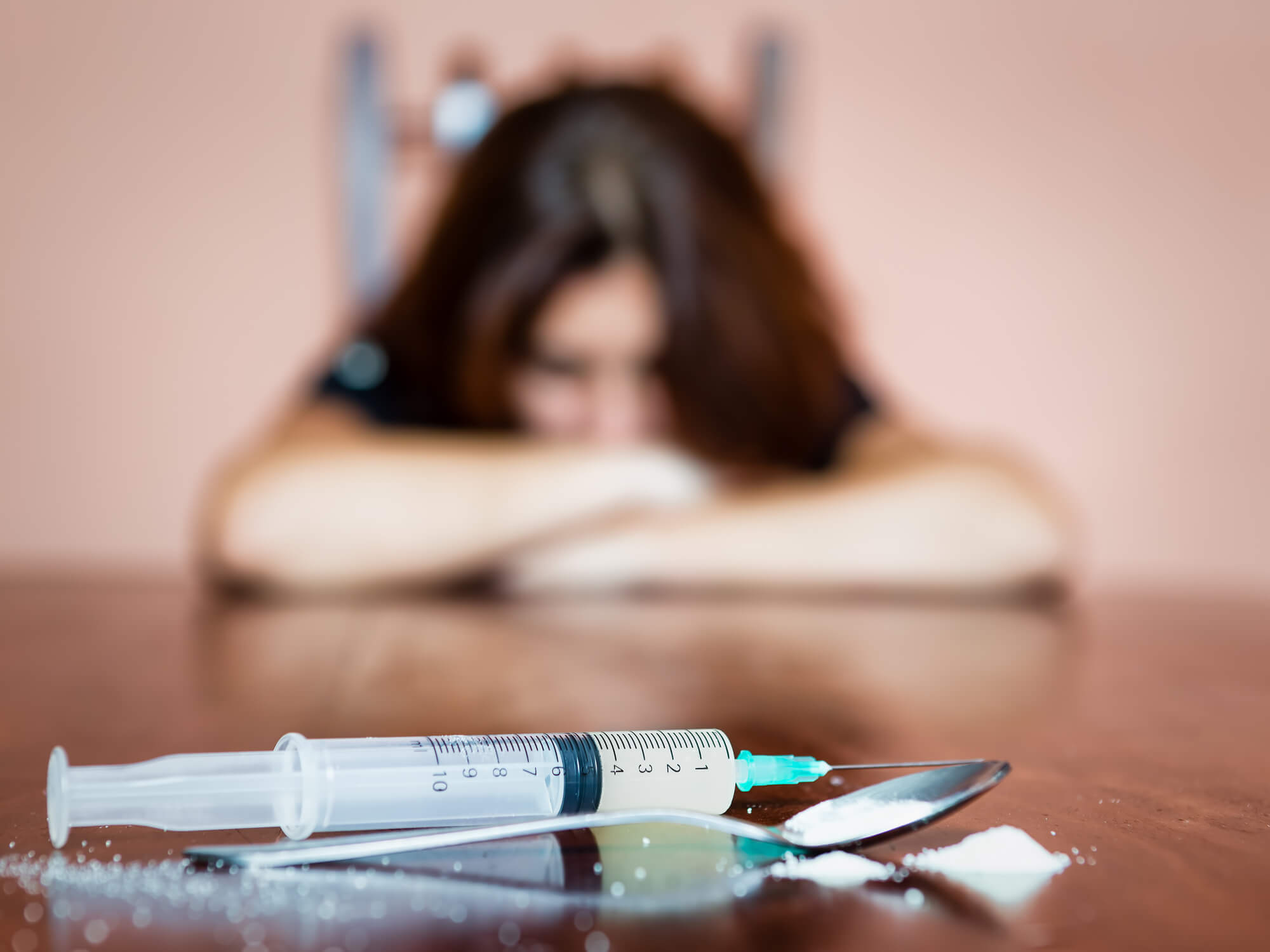 Do You Need to Find Treatment Centers in South Florida?
With the right mindset, you can overcome any challenges that come your way during addiction recovery! At Rock Recovery Center, we are one of the best treatment centers in South Florida that offer effective treatment programs.  Contact us for inquires!