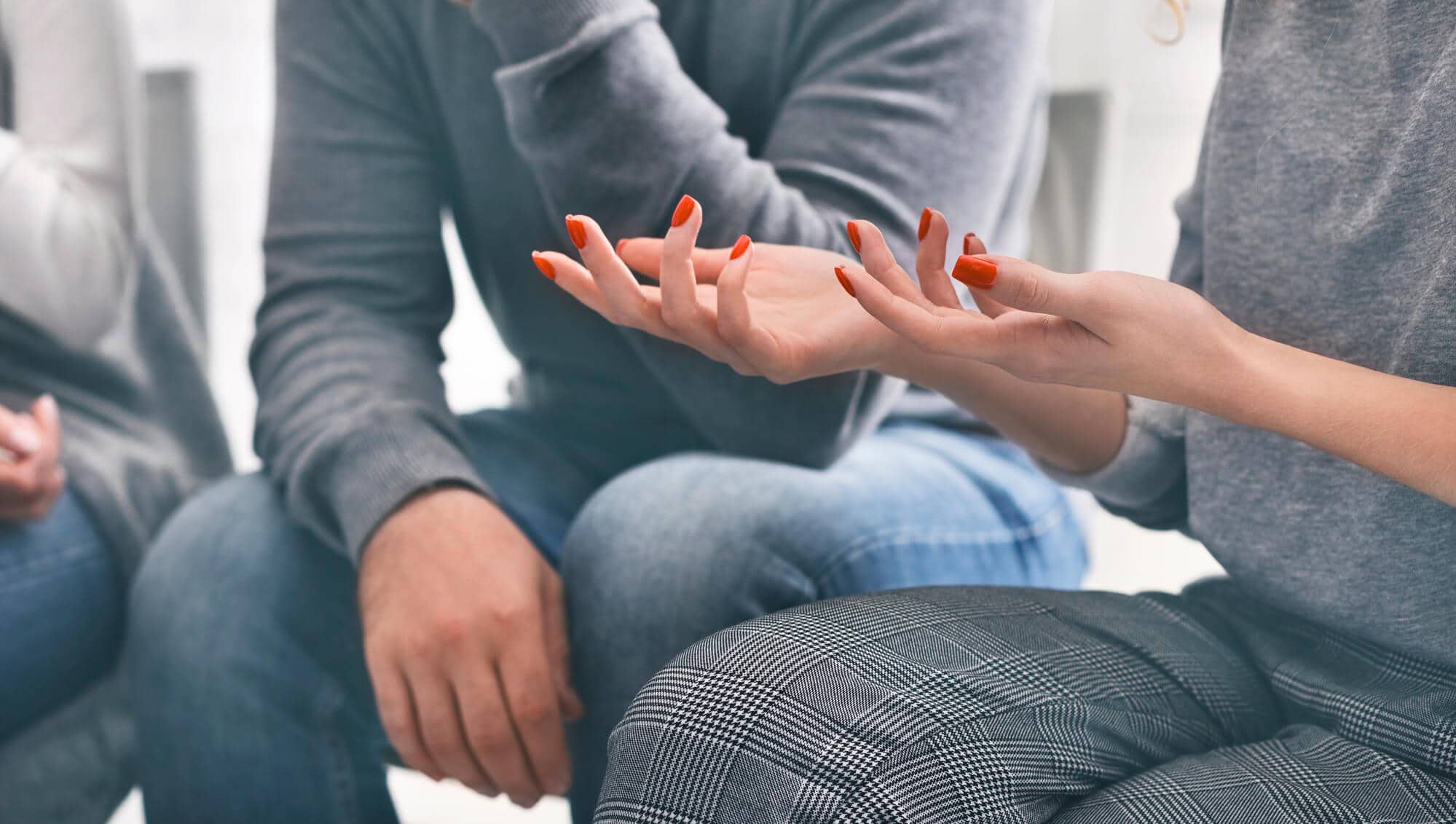 A lot of recovering addicts rely on support meetings at treatment centers in South Florida and outpatient group counseling to beat addiction and achieve lasting sobriety. But during this time of the global pandemic, where social gatherings are prohibited and staying at home is encouraged, it's easier for recovering addicts to turn to drugs or alcohol to cope from isolation and other added stressors. In this article, we will discuss how additional stressors can trigger a relapse.
How Can Additional Stressors Trigger Relapse?
Isolation
Health organizations, doctors, nurses, and the government urges us to avoid crowds, practice social distancing, and stay at home to stop the spread of the virus. But for addicts and recovering addicts, isolation is a stressor that can push them to turn to substances to cope.
A lot of them rely on support groups and group therapy to battle addiction, but because social gatherings are prohibited, it's making it difficult for them to access treatment. The best way to feel like you're not isolated is to still connect with your support group from one of the treatment centers in South Florida or your therapist online.
Unemployment
During this time of the pandemic, a lot of people lost their jobs, which resulted in financial difficulty. Experts say that this is one of the significant factors that can lead to depression.
Unfortunately, depression and anxiety can increase a person's likelihood to use drugs or alcohol as a means to cope or deal with the problem they're currently facing. To battle financial difficulty, try new ways to earn, like selling online or going freelance.
Bad News and Negativity
Aside from COVID 19, the world is facing pressing issues like terrorism, racism, and climate change, among many others. With what's currently going on in the world, it's understandable why many people are experiencing mental health issues.
To protect your mental health and to prevent relapse, unplug from your phone and take a break.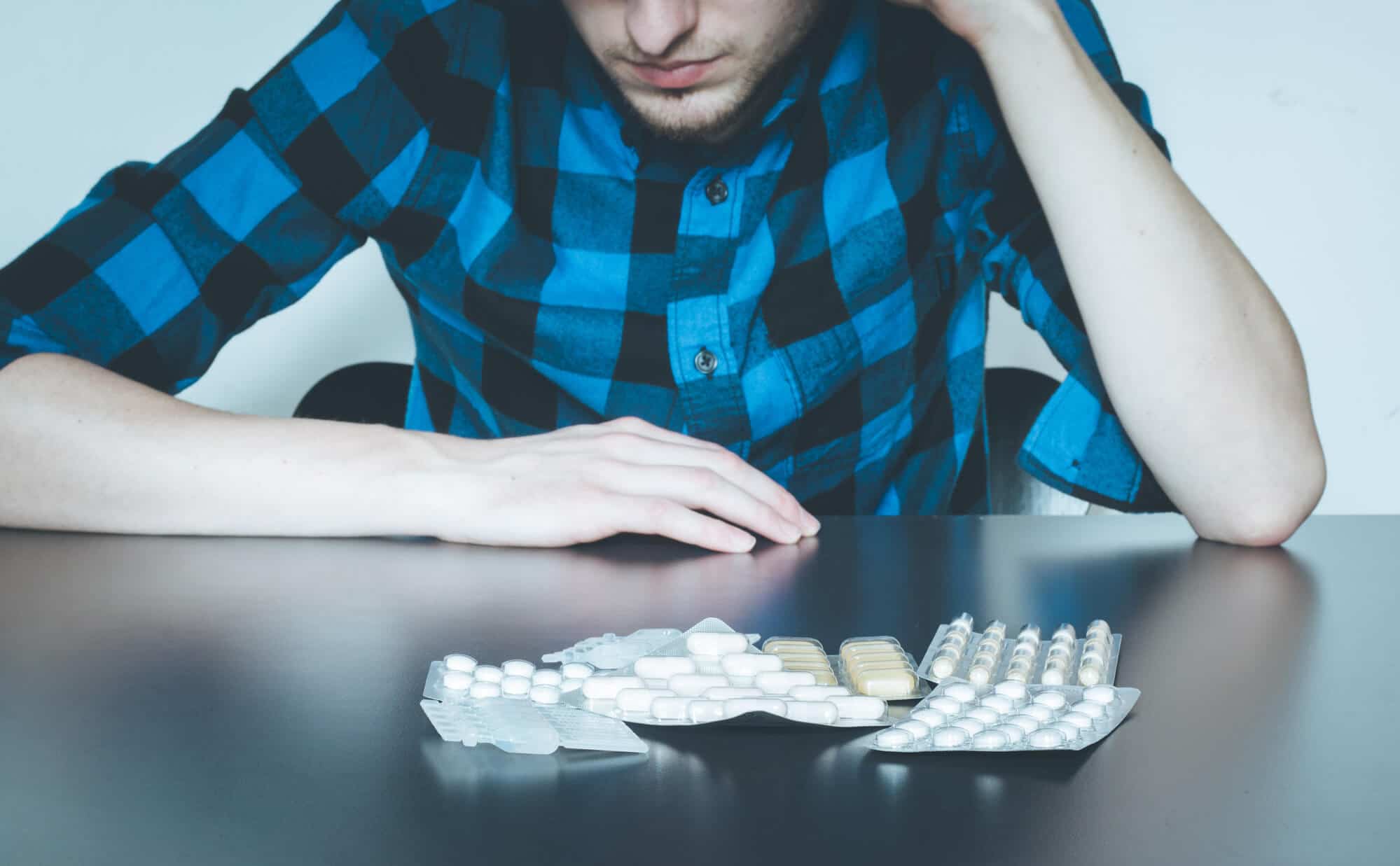 Looking for Treatment Centers in South Florida?
Many treatment centers in South Florida still offer treatment programs in smaller groups to continue providing treatment for those who need it. At Rock Recovery Center, we will help you overcome addiction, especially during this time of the pandemic, so that you can achieve lasting sobriety. Contact us for inquires!