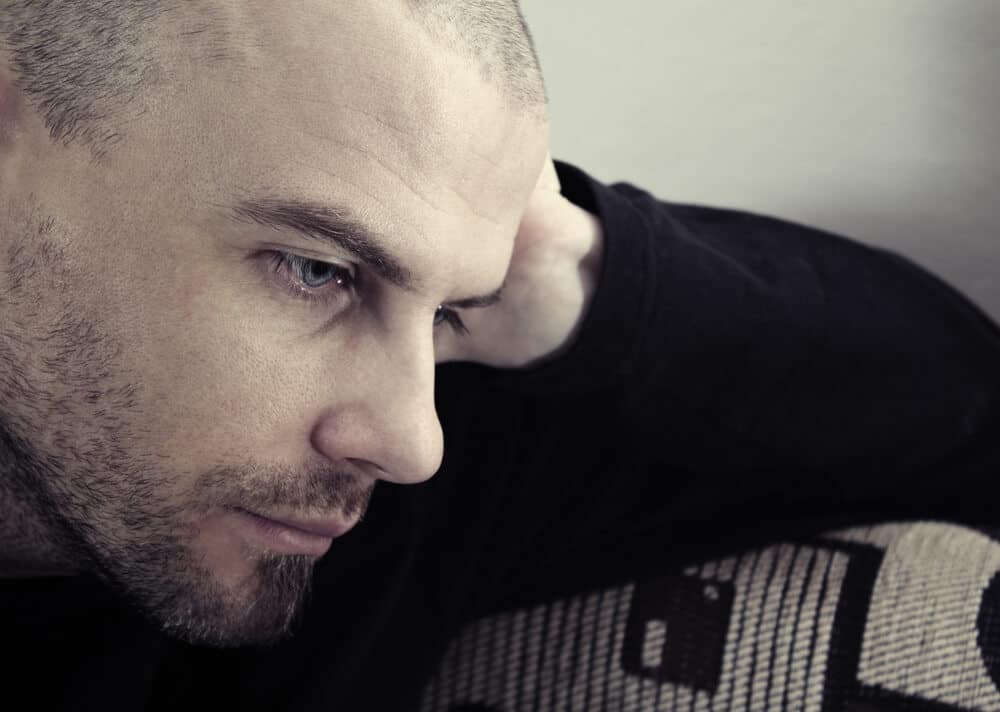 There's no one size fits all solution to treatment for addiction. That's why various treatment centers in South Florida use different kinds of therapies in their treatment programs, depending on their patient's needs, health, and substance abuse patterns. Each kind of therapy has a different approach to overcoming addiction. Here are 5 different kinds of therapy for addiction treatment.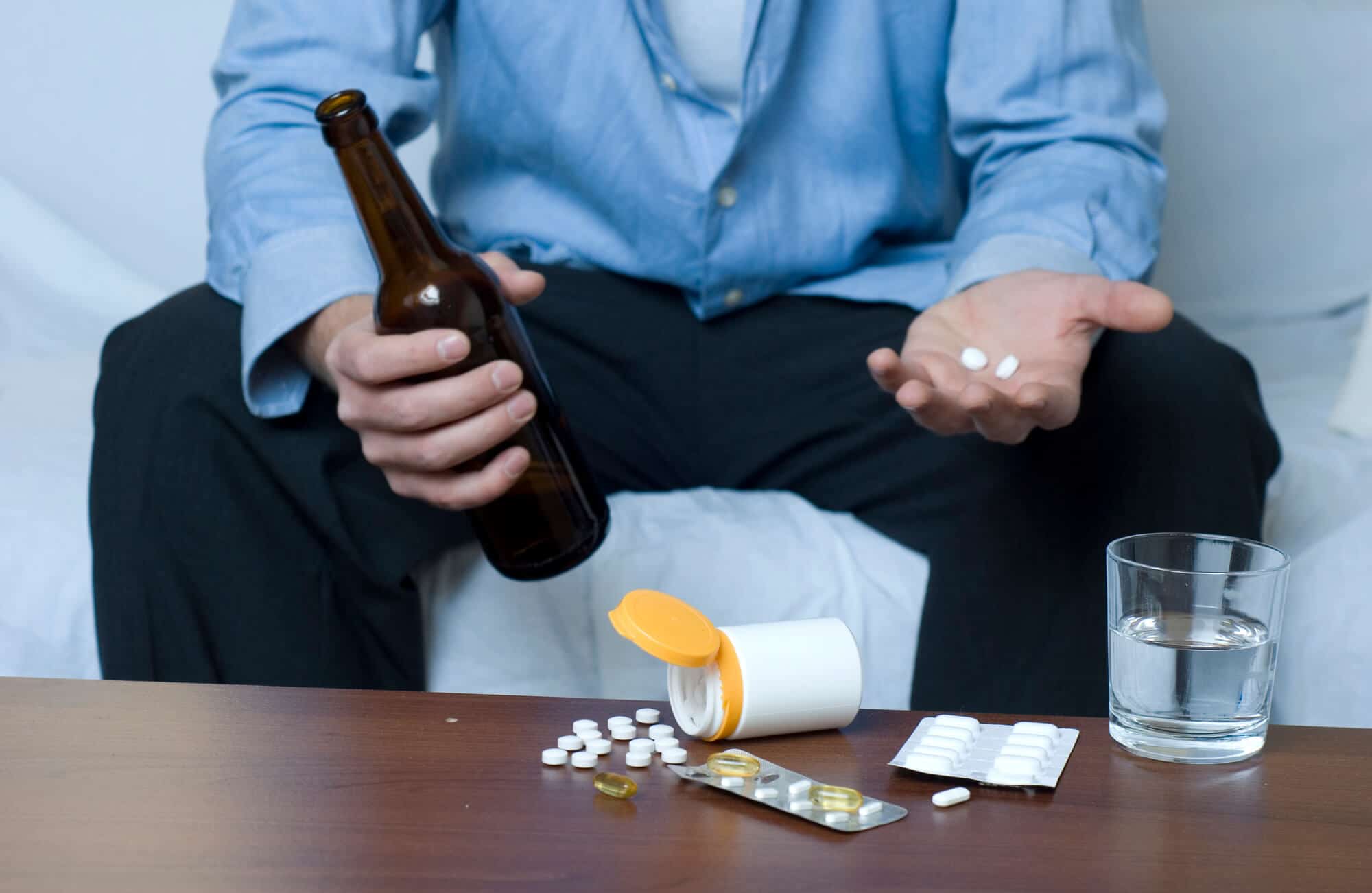 What are Different Kinds of Therapies in Addiction Treatment?
Biofeedback Therapy
This kind of therapy aims to help patients in recovery understand their bodies' natural and involuntary processes. During biofeedback therapy, your therapist will place electronic sensors on your skin to monitor your brain activity. After analyzing your brain wave patterns, your therapist will then advise a variety of psychological techniques that can be used to help you overcome addiction.
Cognitive Behavioral Therapy
Cognitive-behavioral therapy aims to uncover all of your underlying problematic thoughts and negative feelings, which can also jeopardize your sobriety and cause a relapse. It also helps treat patients with co-occurring disorders, like depression, anxiety, and bipolar disorder. Most treatment centers in South Florida use this approach.
Dialectical Behavior Therapy
This kind of therapy aims to treat severe mental illnesses, such as OCD and schizophrenia, in conjunction with substance use disorder. Dialectical behavior therapy can also help boost your self-esteem, teach you stress management skills, and help you identify the triggers in your life.
Experiential Therapy
Experiential therapy uses non-conventional treatment methods to help patients in recovery overcome any suppressed feelings and emotions that may have led to their addiction. This kind of therapy includes outdoor recreational activities like kayaking, rock-climbing, hiking, and camping. If you love the outdoors, then this kind of therapy will work wonders for you.
Holistic Therapy
This kind of therapy focuses on providing healing for your overall well-being, while also addressing the physical symptoms of withdrawal. Holistic therapy uses therapeutic activities like yoga and acupuncture to bring peace and healing from the inside-out.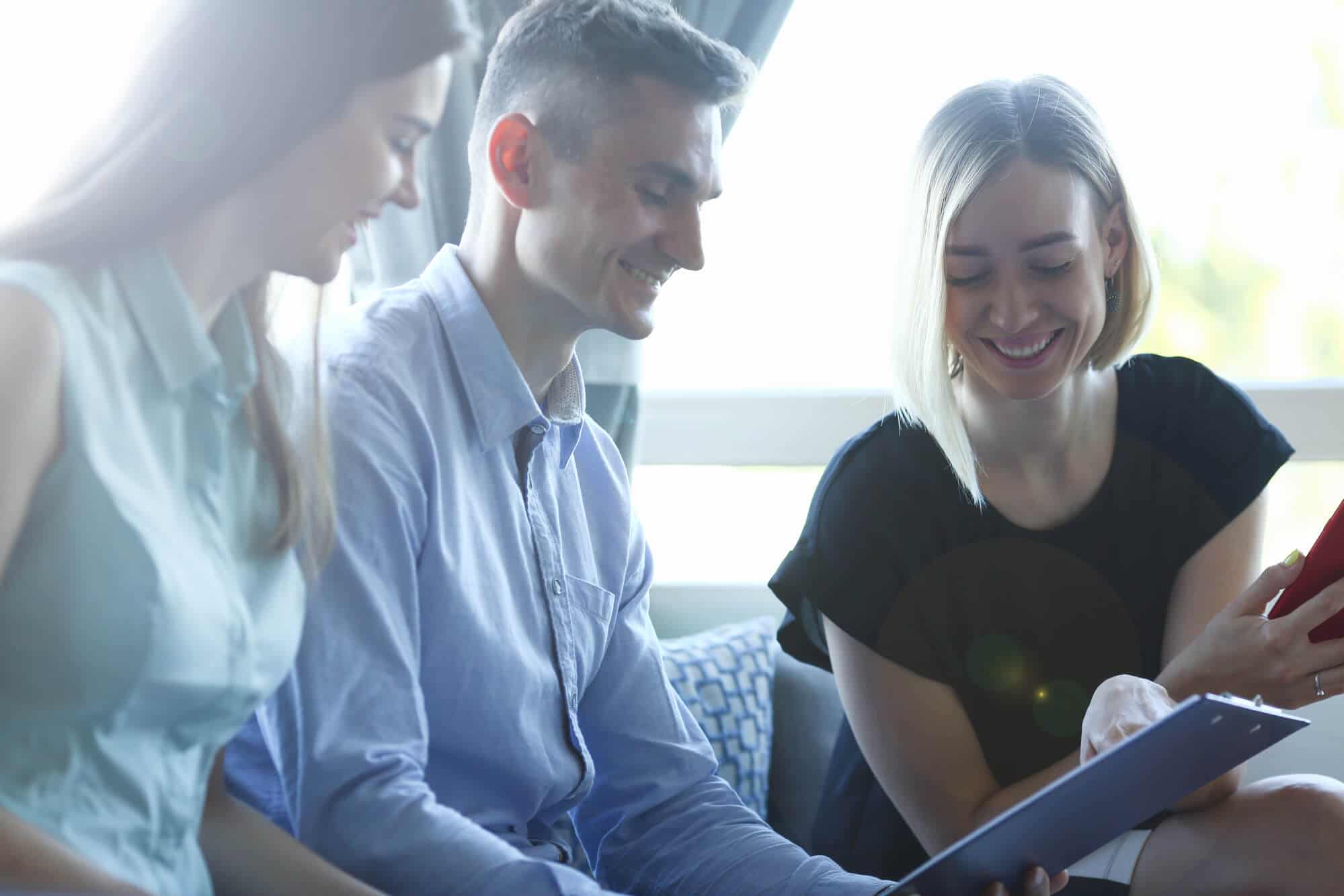 Recover Today with Treatment Centers in South Florida
Before receiving treatment, your therapist will work with you to determine which kind of therapy will work best for you. Rock Recovery Center is one of the best treatment centers in South Florida. We can help you successfully overcome addiction and achieve sobriety. Contact us to get started!