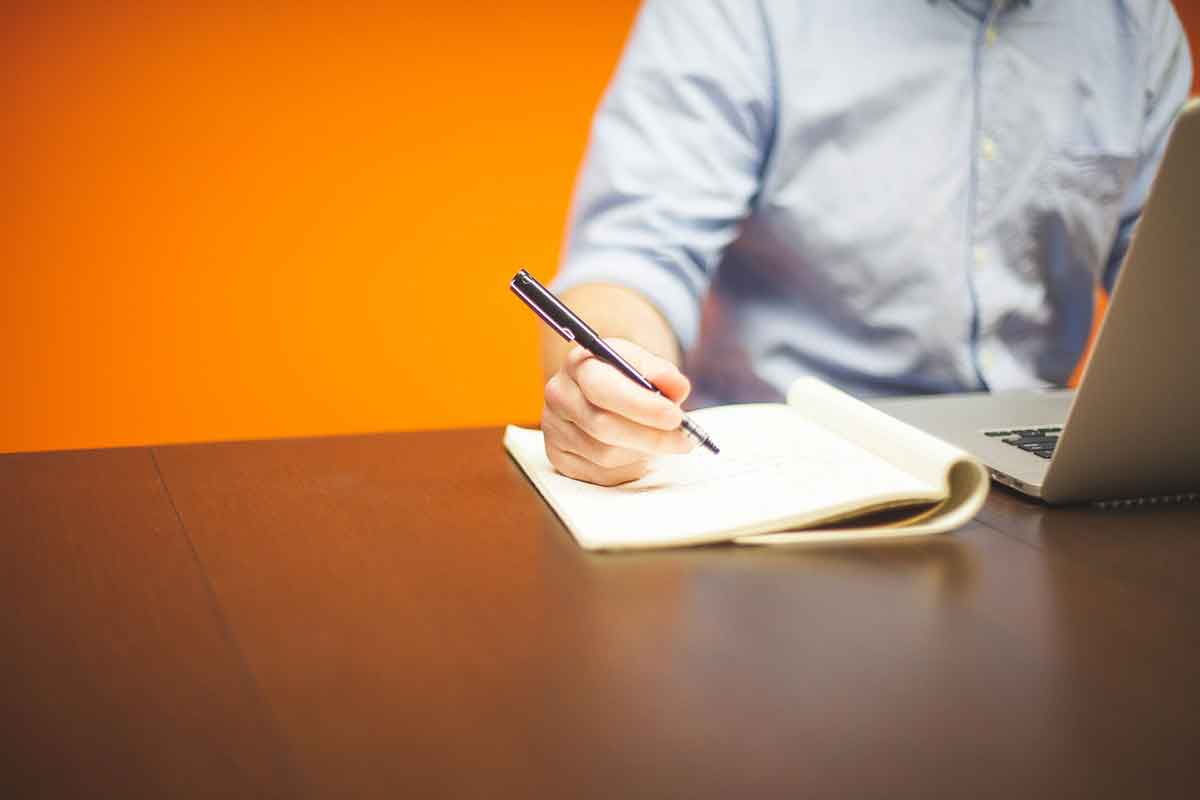 Throughout the state of Florida, the drug epidemic is getting worse by the year. The most common drugs of abuse include prescription drugs like oxycodone and benzodiazepines, and many people are becoming addicted to heroin as well. Although rehab admissions have seen an 87% increase for drugs like heroin, people often forget that alcoholism is a major problem in Florida as well. Alcoholics often try to minimize their problem because they feel that since they aren't doing drugs, their problem isn't that bad. In reality, alcoholism is one of the leading causes of premature death in the United States.
Who Needs Alcohol Rehab Centers?
Alcoholism is a devious, baffling and powerful disease, and it's sometimes difficult to see the signs. Many alcoholics are able to maintain their job and some day-to-day responsibilities, so they don't believe that they need the help of alcohol rehab centers.
The reality is that those who are in need of finding alcohol rehab centers don't have to lose everything to be considered an alcoholic. An alcoholic is someone who suffers from a mental obsession and physical craving when it comes to alcohol. Alcoholics must have a moment of clarity in which they realize that they're unable to control their drinking.
Finding Alcohol Rehab Centers
Trying to find alcohol rehab centers can be a stressful and overwhelming situation, but it doesn't have to be. If you're struggling with alcoholism, the first thing you should do is consult some type of medical professional or an addiction specialist. Alcohol dependency can cause a lot of different symptoms of withdrawal, so it's important to get evaluated by a professional because you may need to go through a detox process. Once your body and mind are detoxed and you feel well enough to begin treatment, you can find the right treatment center for you.
The Benefits of an Intensive Outpatient or Outpatient Program
An Intensive Outpatient Program (IOP) or Outpatient Program (OP) is a great way to begin a foundation of recovery. What separates an outpatient facility from inpatient is that you don't live at the facility, so you have the freedom to continue going to work or school while you receive the treatment that you need to overcome alcoholism.
At Rock Recovery Center, you'll be in excellent hands, and we aim to provide you with the tools you need to prevent relapse once you discharge. If you'd like more information about how we can help you on a path to a new life, please call us today at 888-322-7389.