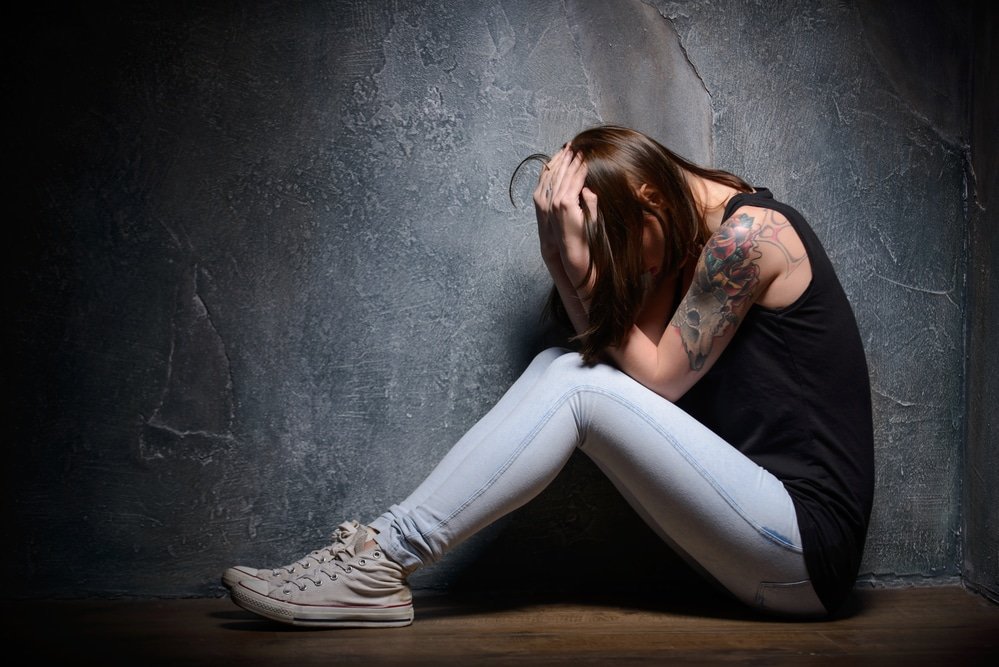 So you have decided to get help and go to a treatment center. That's great! The first step is acknowledging the problem and getting help. There are many different options out there though when it comes to getting help for addiction. You might be wondering which treatment program is right for you. Let's take a look at the different types of addiction treatment facilities so you can get a better idea of which program is the right fit for you.
Stand-Alone Residential Addiction Treatment Centers
Stand-Alone residential addiction treatment facilities are mainly stand-alone buildings that treat drug and alcohol addiction. Clients live in the facility full time and get treatment there as well from experienced professionals. Their focus is providing 24-hour residential care for their clients.
Outpatient Addiction Treatment Programs
Outpatient addiction treatment programs are generally suited for clients who have jobs, a structured support system, and can go without drug or alcohol use for up to three days. People utilizing outpatient treatment programs live at home while attending their program requirements for a few days or evenings a week. While this option is typically preferred by everyone, it is not for everyone. The usual length of treatment is 6 weeks, with meetings occurring 3 to 5 days a week for about 3-hour blocks of time.

Are You Interested in Addiction Treatment Facilities?
Whether you are looking for inpatient treatment at a stand-alone residential center or outpatient treatment, we want to help. At Rock Recovery Center we offer many different types of programs. Contact us today to learn more about the programs we offer to see which one is right for you or someone you know.